FLENDER Gear Units for Bucket Elevators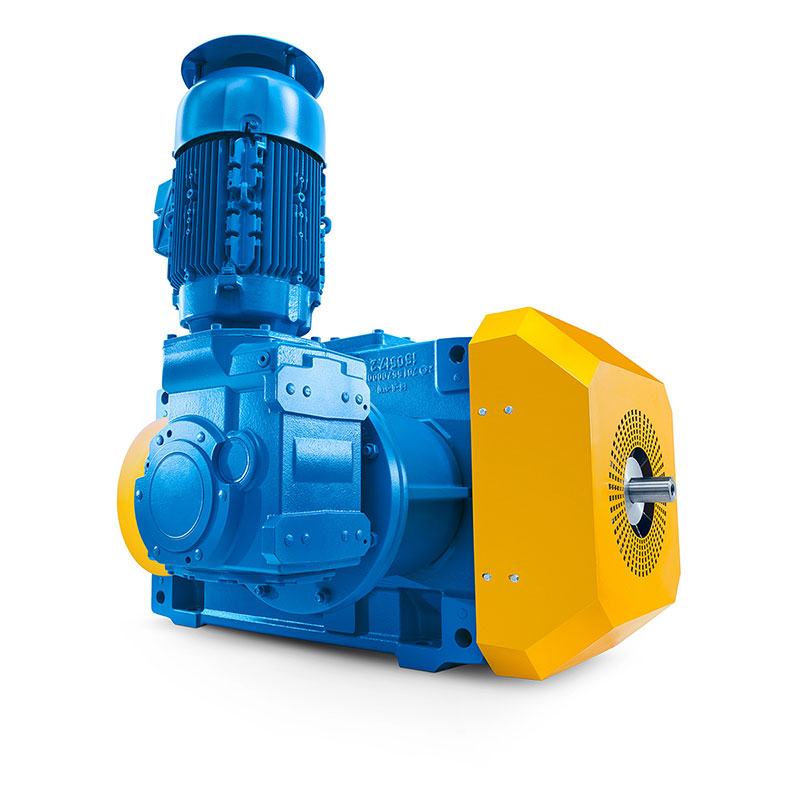 Bucket elevators serve to vertically transport large masses of bulk material to different heights without creating dust, then dump it. The height to be overcome is frequently more than 200 meters. The weights to be moved are enormous.
The carrying elements in bucket elevators are central or double chain strands, link chains, or belts to which the buckets are attached. The drive is located at the upper station. The features specified for the drives destined for these applications are similar to those for steeply ascending belt conveyors. Bucket elevators require a comparatively high input power.
Advantages
Maximum power capacity
Maximum operational reliability
Fast availability
Modular design principle
Applications
Lime and cement industry
Powders
Fertilizers
Minerals etc.
Suitable for transporting hot material (up to 1000°C)