FLENDER Gear Units for Rotary Kilns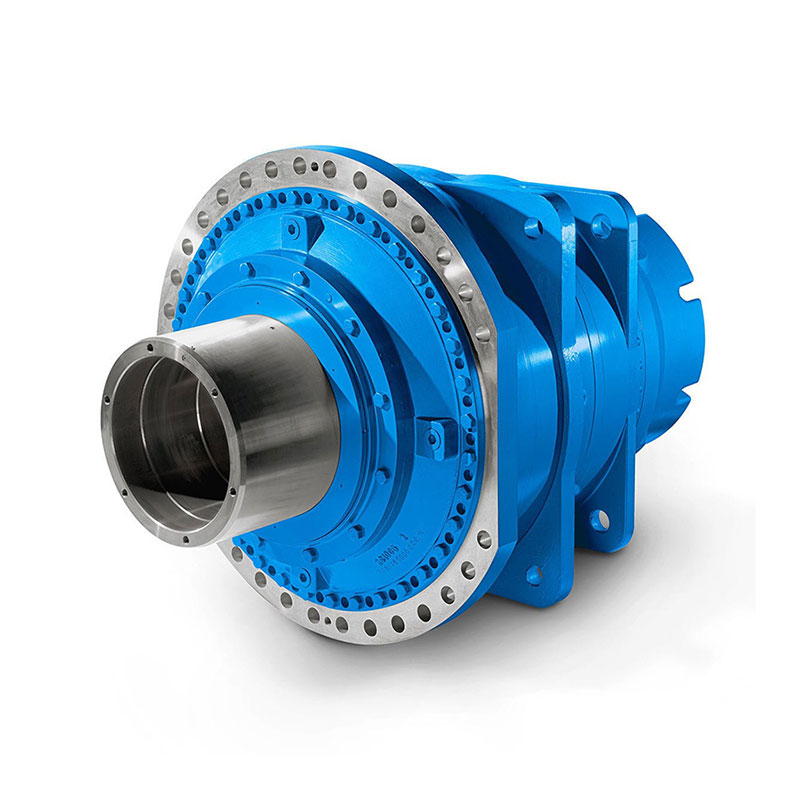 The rotary kiln is the core of lime and cement clinker production. In the slightly inclined cylindrical tube, which rotates around its longitudinal axis during the firing process, the lime powder is heated up to 1450 °C and burned into cement clinker. The rotation has both a transport and an air injection effect.
The length of such a kiln can be well over 100 meters. In this type of kiln, the limestone is added at the slightly higher end and slowly passes through the kiln due to the rotation. All drive elements must also be inclined accordingly. FLENDER offers the latest drive systems for rotary kilns.
Components
FLENDER planetary gear units
FLENDER helical and bevel-helical gear units
FLENDER DUORED
FLENDER auxiliary gear units with integral overrunning clutch and centrifugal brake,
Holding brake
FLENDER couplings
Frequency controlled Siemens electric motors
Siemens auxiliary motor
Your benefits at a glance

FLENDER planetary gear units
Greatest power capacity and very high reliability
High efficiency and best performance
Very high degree of modularity
Large number of sizes
Simple, time-saving project planning
Comprehensive add-on parts
Compact, space-saving design
Auxiliary drive mounted on the side of the main gear unit
Gear units, torque reaction arm system, motors, couplings, brakes, oil supply systems are supplied ready for installation (everything from a single source)

FLENDER helical and bevel-helical gear units

Highest level of reliability and fail-safe operation
Great Variety of versions in a torque range from 3,300 up to 1,400,000 Nm
Short delivery times
Rapid worldwide availability
Attractive price-performance ratio
Comprehensive add-on parts

FLENDER Duored
Very robust gear unit with torsionally rigid housing in foot-mounted design
Solid, case hardened gear teeth
Robust bearings for gears and shafts
Oil supply of gears and rolling bearings by a combination of dip and forced lubrication
Separate oil supply systems with motor oil pump, oil cooler, double change-over filter and various monitoring instruments are used, all of which are mounted on a base frame.