FLENDER Gear Units for Hoisting and Luffing Gears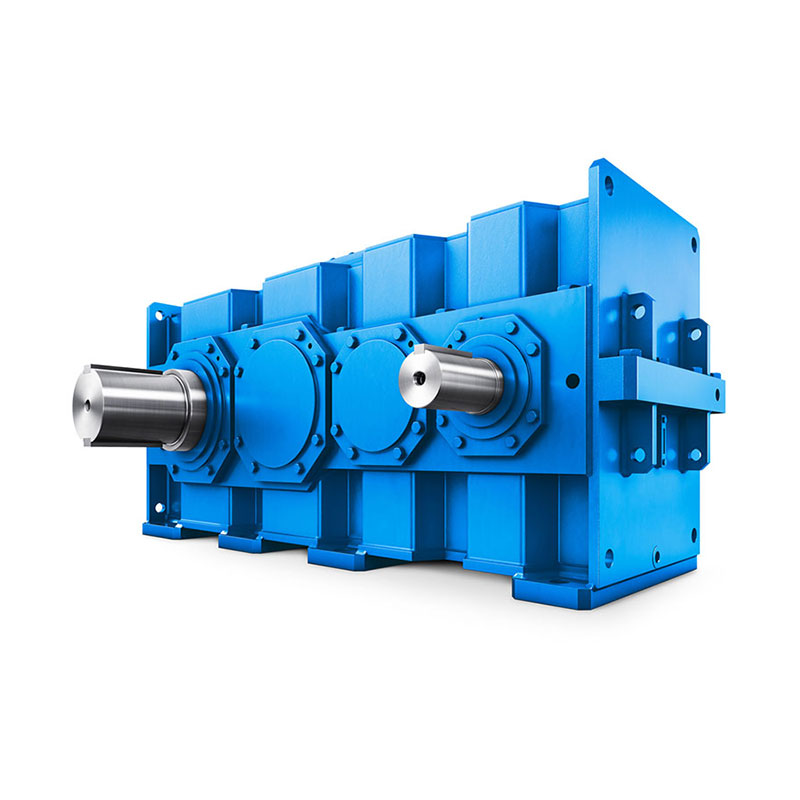 Precision and reliability for high performance
FLENDER gear units for lifting and luffing gears are economical and efficient. Alongside the extensive range of extremely compact standard gear units FLENDER offers application-specific gear units with a large overall center distance that enable parallel fitting of motor and winding drum, even with large drum and motor diameters. The gear-unit series is ideally suited for operation on container cranes and bridge cranes, that is, where a parallel motor-and-winding-drum arrangement is called for. FLENDER industrial gear units for lifting and luffing gears are available in a broad transmission range for torques ranging from 10,000 up to 1,400,000 Nm.
FLENDER CHG – robust special solutions for lifting and luffing gears
The new FLENDER CHG gear unit offers operational reliability and optimum efficiency. The new gear-unit series has been developed in close collaboration with our customers on the basis of many decades of experience in the engineering of drives for cranes.
Your benefits at a glance
High torques
Great center distance possible without special solution or size difference
Easy selection by means of gear unit dimensioning in Siemens configurators
Drive and output shafts designed for high additional forces
Optimised gear-unit elements for highest possible peak loads
Reduction of mass moments of inertia
Torsionally rigid welded steel housing
Large transmission area
Applications
Container cranes
Bridge cranes
Casting cranes
Tower slewing cranes
Offshore cranes
Drawworks